Bridge Engineer - Task Lead
Location Search
Portland, Oregon
Apply Now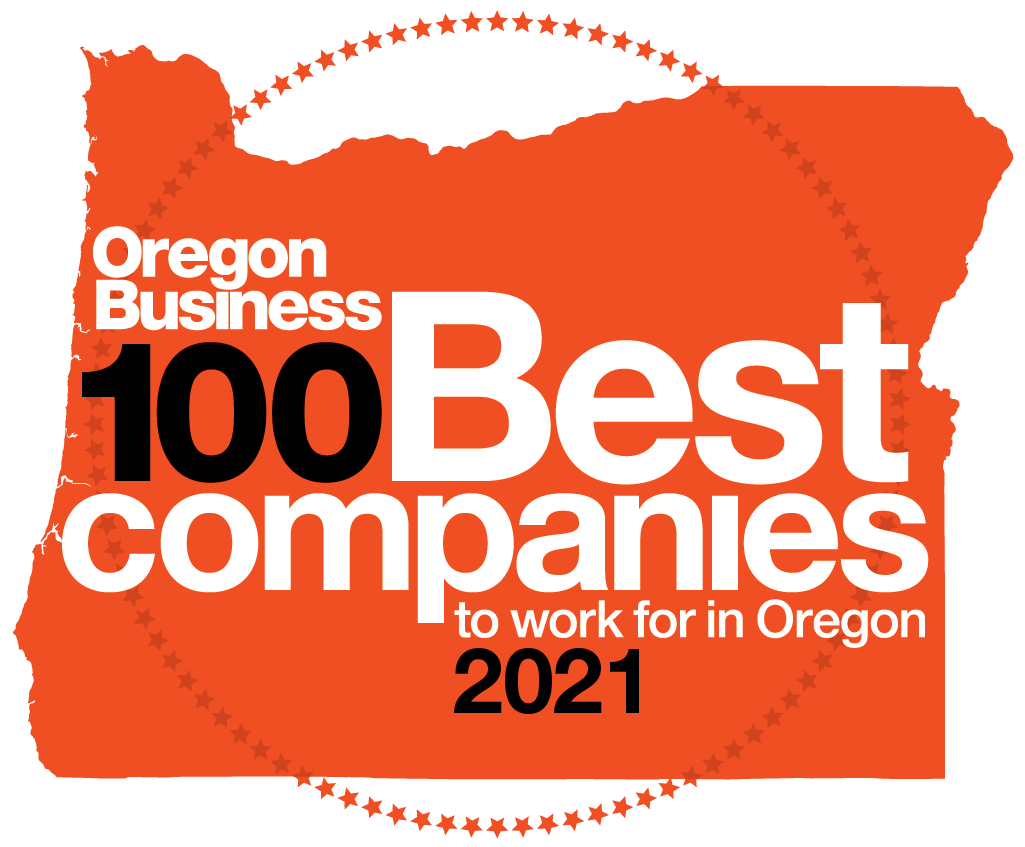 Our Portland, OR office is hiring for a Bridge Engineer – Task Lead to support transportation related projects. A successful candidate will have experience with bridge design practices and application of seismic design criteria. In this role, you will perform structural analyses and develop design calculations using AASHTO and other design codes for different bridge, transportation and transit structural systems. Additionally, a successful candidate will have knowledge of bridge load rating practices, bridge field inspection and reporting practices. Typical projects will include a variety of timber, concrete, and steel bridges; along with overhead sign structures, retaining walls and sound walls.
Specific duties include, but are not limited to:
Organizing information for use in project documents
Assisting or leading bridge projects by creating concept reports, and Type, Size and Location reports
Assisting or leading the development of engineering calculations utilizing spreadsheets and various analysis and design software packages
Assisting or leading the development of engineering drawing details
Developing engineering quantity and cost estimates
Assisting or leading with the development of project specifications
Reviewing contractor submittals during construction
Performing condition inspections of existing bridges
Generating and editing bridge inspection reports
Assisting or leading bridge rehabilitation and maintenance projects
Basic Qualifications:
Bachelor's degree in Civil/Structural Engineering
Minimum 8 years of applicable bridge and seismic design experience
Licensed Professional Engineer (PE) in the United States
Proficiency in other current structural design software applications, with an emphasis on bridge design software, such as SAP2000, Midas Civil, LARSA 4D, PG Super, Conspan and/or LPile
Proficiency with MathCAD
Proficiency in Microsoft Office applications, with a heavy emphasis on Excel and Word
Knowledgeable in drafting software application such as Microstation, AutoCAD and Civil 3D
Physically able to work outside in a variety of weather conditions
Ability to communicate and work in a team oriented environment
Preferred Qualifications:
Master's degree in Civil/Structural Engineering
Licensed Professional Engineer (PE) in the state of Oregon
Knowledge of AASHTO and representative state DOT bridge design standards
Proficiency in drafting software applications such as Microstation and AutoCAD
Experience with bridge inspection and management platforms such as AASHTOWare BrM or Bentley InspectTech
Successful completion of NHI 130055 Safety Inspection of In-Service Bridges and NHI 130078 Fracture Critical Inspection Techniques for Steel Bridges
4 years of bridge inspection experience
Benefits:
Medical, Dental, Vision, and Life Insurance
Vacation/Sick/Holiday Pay
401k and Employee Stock Ownership Program (ESOP)
Flexible 9/80 (every other Friday off) work schedule
Transportation Jobs with DEA
The increasing complexities of modern transportation include growing demands, aging infrastructure, rising costs, funding challenges, and environmental concerns. Agencies and communities faced with improving their transportation systems must do more with less. From initial investigations through planning, concept development, final design, and construction, DEA responds with solutions that serve today's transportation needs while accommodating tomorrow's growth. Our Transportation Business Unit focuses on four markets; Bridges and Structures, Roads and Highways, Transit and Rail, and Construction Engineering.
DEA Inc. is proud to be an AA/EEO employer and all qualified candidates will receive consideration without regard to characteristics protected by applicable local, state or federal law, such as race, color, sex, age, religion, national origin, physical or mental disability, pregnancy, marital status, veteran or military status, genetic information or sexual orientation.