Bridge Project Manager
Location Search
Salem, Oregon
Apply Now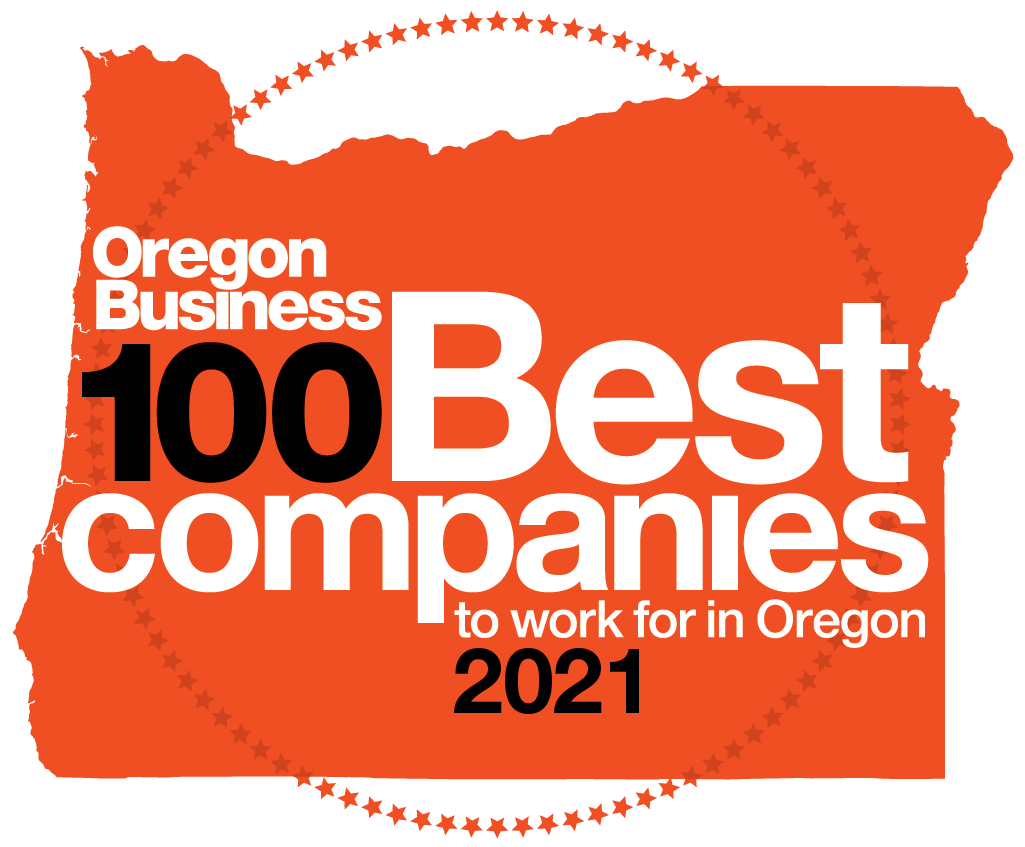 DEA's Salem, OR office is looking for a Bridge Project Manager to participate in Project Management and Business Development activities for our Salem, Oregon Bridges and Structures group. A successful candidate will lead project teams in the preparation of Planning Studies, Structure Type Selection Reports, final design, and production of plans, specifications, and estimates.
Your responsibilities will include, but not limited to the following:
Manage projects to ensure excellence in project execution for on-time, on-budget deliverables of quality that meet, or exceed the industry's standard of care.

Review engineering documents and deliverables for compliance with contractual requirements as part of DEA's Quality Management requirements.

Adhere to firmwide tools, processes, and policies including project accounting (set up, budgeting, etc.), contracting, and quality requirements.

Communicate client's needs to project teams.

Develop connections with clients.

Support business development and pursuit efforts.

Participate in client and project development teams.

Serve as a pursuit champion on identified projects.

Provide design leadership, design guidance and mentorship to staff and junior engineers.

Ensure appropriate staffing and workload balancing for assigned projects and staff considering available resources, staff skill sets, and career development opportunities.

Attract, develop, and retain key talent; set expectations; manage performance, reward top performance, and correct poor performance.
Basic Qualifications:
Bachelor's degree in Civil/Structural Engineering

10+ years of bridge engineering and related experience

2+ years of related project management experience on local agency, or Department of Transportation projects

Registered Professional Engineer in the United States with the ability to obtain Oregon license in 6 months

Knowledge of AASHTO and Oregon Department of Transportation bridge design standards

Ability to communicate and work in a team-oriented environment

Proficient in Microsoft Office applications such as Excel, Word and Power Point

Applicant must have a valid driver's license and clear motor vehicle report
Preferred Qualifications:
Master's Degree in Structural Engineering

Design and project management experience working with local agencies in the Salem, OR region, or with the Oregon Department of Transportation

Professional Engineer in the State of Oregon
Benefits:
Medical, Dental, Vision, Disability and Life Insurance

Health Savings and Lifestyle Spending Account with employer contribution

Support for continuing education and training opportunities

Paid Time Off (PTO)/Holiday Pay

401k and Employee Stock Ownership Program (ESOP)

Flexible 9/80 (every other Friday off) work schedule

Holistic Wellbeing Program with a focus on physical, emotional, financial, career and community health

Opportunity for growth with support and mentoring to help with professional goals
Transportation Jobs with DEA
The increasing complexities of modern transportation include growing demands, aging infrastructure, rising costs, funding challenges, and environmental concerns. Agencies and communities faced with improving their transportation systems must do more with less. From initial investigations through planning, concept development, final design, and construction, DEA responds with solutions that serve today's transportation needs while accommodating tomorrow's growth. Our Transportation Business Unit focuses on four markets; Bridges and Structures, Roads and Highways, Transit and Rail, and Construction Engineering.
DEA Inc. is proud to be an AA/EEO employer and all qualified candidates will receive consideration without regard to characteristics protected by applicable local, state or federal law, such as race, color, sex, age, religion, national origin, physical or mental disability, pregnancy, marital status, veteran or military status, genetic information or sexual orientation.