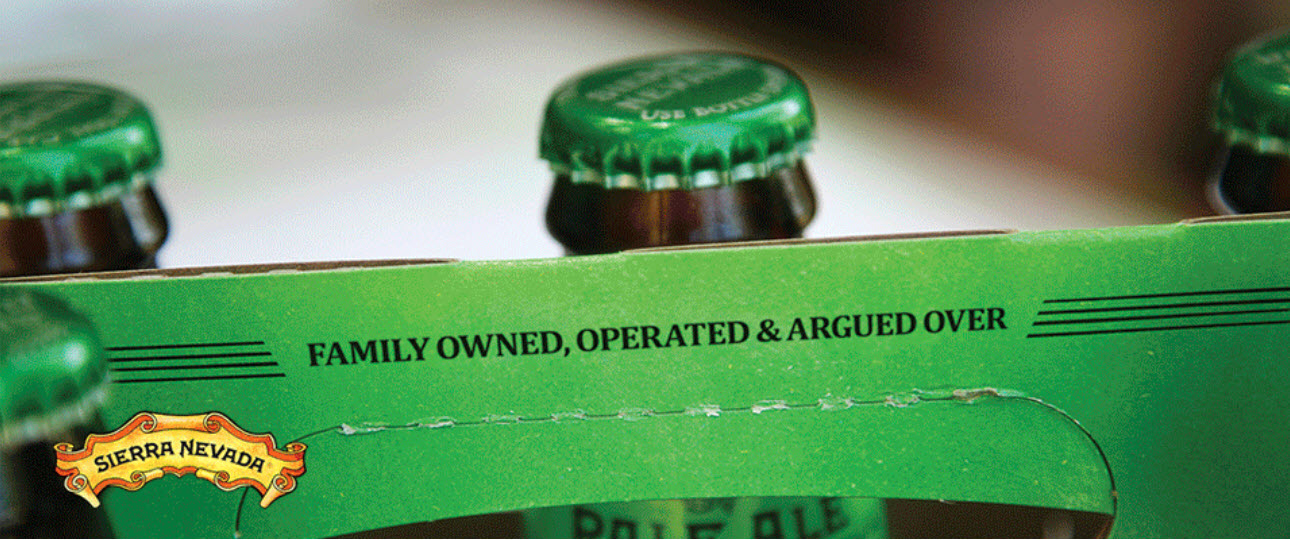 Get to Know Us
Ken Grossman started Sierra Nevada in 1980 with a hand-built brewhouse and the odds stacked against him. That passion forever changed the course of American craft brewing and launched a beer revolution that's in full force today. Turns out, good beer can do a lot of good, and Sierra Nevada became a cornerstone for both its innovation and its care for the Earth and its people. We're committed to advancing a culture of inclusion and believe diversity in all its forms makes us stronger. We keep pushing boundaries, whether that's in the brewhouse, with sustainability, or in the great outdoors.
Get to Know This Role
The goal of the Culinary Intern program is to provide the intern the ability to refine their culinary skills and kitchen operational understanding through work experience and daily coaching. The Culinary Intern will be exposed to all areas of the kitchen operations. The Culinary Intern assists the Sous Chef, the Back of House Supervisors and the Line Cooks in daily food production and maintaining a clean and sanitary facility. They will work closely with all other positions in the Back of the House operations to receive, prep, and organize food in order to maintain proper BOH operations for the continuity of the guest experience.
What You Will Do
Prepares all foods, prepped and plated, in accordance to standardized recipes approved only by Sous Chef, Executive Chef, or General Manager
Maintains prepped food levels as directed by the supervisor on duty
Ensures all equipment, tools, and workings areas are safe, clean, well maintained, and in proper working condition
Receives, organizes, and rotates orders and product throughout the week to ensure highest quality and freshness
Actively participates in daily, weekly, monthly trainings and operational updates to ensure up-to-date knowledge
Follow and enforces all local/state/federal laws and regulations pertaining to FDA and Health Code guidelines
May be assigned additional work within the restaurant operation as needed
Please Apply if You Have
Currently enrolled in a culinary school or studying in an equivalent program.
A pattern of regular, prompt, dependable attendance required
Ability to handle the pressures of coordinating a wide range of activities while still delivering superior product to the guests
Basic mathematical skills necessary to understand recipes, measurements, requisition amounts and portion sizes
Exceptional communication and the ability to work effectively as part of a team
Strong attention to detail
Basic computer literacy skills
Ability to expand and convert recipes to achieve different yields
Additional Requirements to Consider Before Applying
Before applying for this role, please review the full job description, including the physical demands and working environment: https://sierranevada.jdxpert.com/ShowJob.aspx?EntityID=2&id=3166
** This position will remain open until filled; online applications will be reviewed weekly **
Sierra Nevada Brewing Co. is an Equal Opportunity Employer