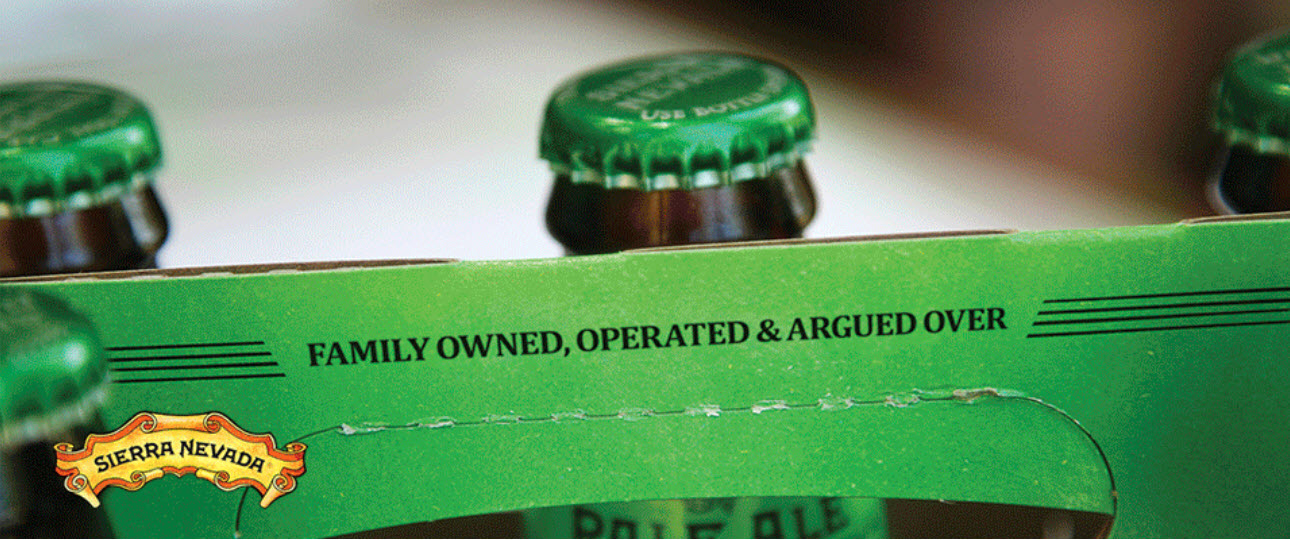 Get to Know Us
Ken Grossman started Sierra Nevada in 1980 with a hand-built brewhouse and the odds stacked against him. That passion forever changed the course of American craft brewing and launched a beer revolution that's in full force today. Turns out, good beer can do a lot of good, and Sierra Nevada became a cornerstone for both its innovation and its care for the Earth and its people. We're committed to advancing a culture of inclusion and believe diversity in all its forms makes us stronger. We keep pushing boundaries, whether that's in the brewhouse, with sustainability, or in the great outdoors.
Get to Know This Role
Sierra Nevada Brewing Co. is currently looking for Student Interns to assist in our agricultural department. Students will gain experience in the following:crop and property maintenance, irrigation system operation and repair, hop growing practices and harvest, as well as growing and management of vegetables in our farm to table operation. Students will have an opportunity to present a project closer to the end of their Internship.The schedule is Monday through Friday between the hours of 6AM-2:30PM (depending on class schedule) with rotating weekend coverage. Hours will be part time when school is in session (20 hr/wk) and full time through summer (40 hr/wk). Assignments will vary based on skill-level, areas of educational focus, business need and various projects throughout the year.
What You Will Do
Perform general landscape maintenance, irrigation repair and upgrades, including removal and improvement of landscape features
Support work on livestock duties, natural resource management and environmental projects
Perform weed control, harvest, cleaning of produce, greenhouse work, and transplanting in the Estate Garden and Greenhouse
Perform irrigation, weed and pest control, crop monitoring, planting and harvesting in the Estate Hops and Barley fields
Please Apply if You Have
Must be a current CSU, Chico or Butte Community College student, majoring in Agriculture, Horticulture or a related field required
Work/Study in or related to Agriculture, Horticulture or Natural Resources preferred
Basic understanding of techniques and practices used in Ag, Horticulture or Natural resources
Experience or study on the use of hand tools, small equipment, tractors and implements
Ability to work in all weather conditions
Candidates should be willing to commit to the full cycle of the internship
Must be available to work 17-29 hours a week (including occasional weekends) during school AND available to work full-time hours during semester breaks
Additional Requirements to Consider Before Applying
You must be at least 18 years of age to work for Sierra Nevada Brewing Co.
Selected candidate must pass a pre-employment, post offer background check.
Before applying for this role, please review the full job description, including the physical demands and working environment: https://sierranevada.jdxpert.com/ShowJob.aspx?EntityID=2&id=2670
** This position will remain open until filled; online applications will be reviewed weekly **
Sierra Nevada Brewing Co. is an Equal Opportunity Employer